Considerations When Choosing A Financial Planner Like Vincent Camarda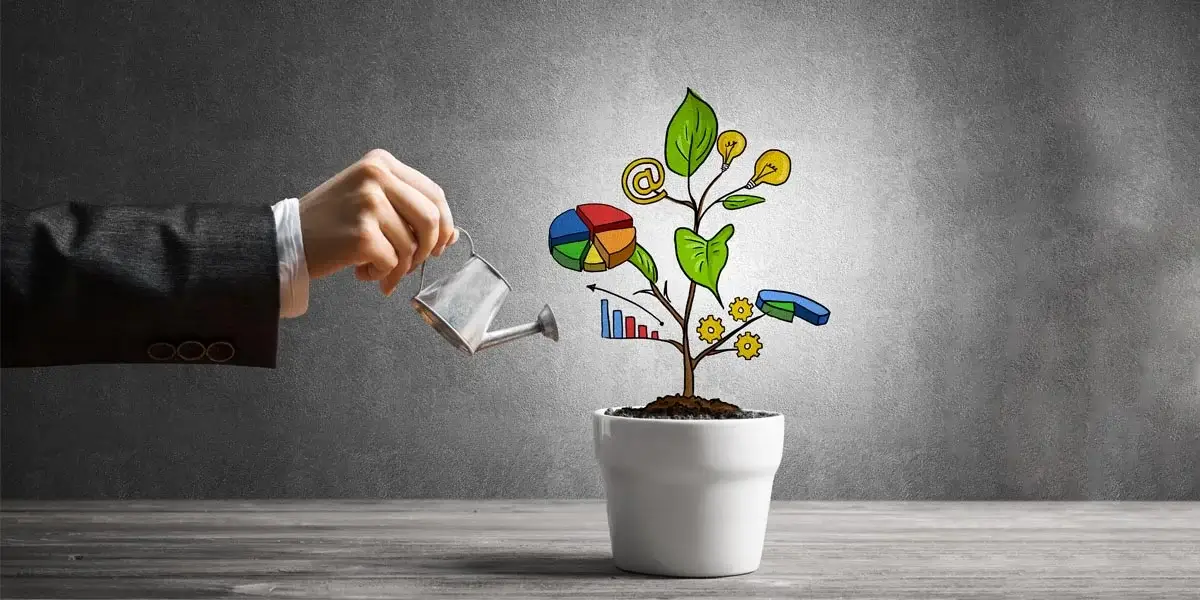 Finding a good financial planner can be challenging, especially if you don't know what to look for. A qualified advisor will help you stay on track and get back on track if you find yourself lost. That said, there are many different types of financial planners with different specialties, which means there's no "one-size-fits-all" solution. To figure out which type of advisor will work best for you, here are some questions to ask:
Do You Know What Type Of Financial Plan To Expect
Not sure what to expect? Financial planning is a process that takes into account your current situation and future goals. It can help you make the most of your money, understand your options, and make informed decisions.
You might want to consider hiring a financial planner like Vincent Camarda if:
You want someone on your side who will keep track of all the moving parts in your life (and their effect on one another) so that nothing slips through the cracks;

You're ready to put together an action plan for achieving financial success; and/or

You have specific questions about managing debt or creating a budget but aren't sure where to start looking for answers
Does The Planner Have A Special Focus That's Important To You
If you have a special focus that's important to you, make sure the planner has experience in that area. For example:
If you're looking for help with investing, do they have experience managing investments?

If taxes are an issue for your family and business (and they probably are), can they guide you through the complex world of tax law?

Are they experienced at helping people plan for college costs or retirement?
When choosing a financial planner, it's important to consider the following:
Is the person you're considering certified?

Vincent Camarda

is a Certified Financial Planner who has helped many people just like you resolve similar issues.

Does the person have experience helping people like you resolve their problems? Mr. Camarda has been in practice for over 28 years and has helped thousands of clients with their financial concerns.

Is there an emergency contact number available in case something goes wrong or if there are questions about your plan?

Can I get an itemized list showing exactly how much money was spent on my behalf by this company? The last thing anyone wants after spending hundreds (or thousands) on a service is having no idea where those dollars went!
Does The Planner Have Experience Helping People Like You Resolve Similar Issues
When choosing a financial planner, it's important to consider whether they have experience helping people like you resolve similar issues. If your situation is unique and requires specialized knowledge, then make sure that your advisor has experience with it. If it's more common, then just make sure he or she has experience with that type of issue before deciding whether or not to hire them as your advisor.
In the end, it's important to remember that no one can tell you which financial planner is right for you. The most important thing is to do your research and find someone who shares your values and priorities. If you're not sure where to start, these questions should help get the ball rolling!